Missions Trip 2003 Report and Photos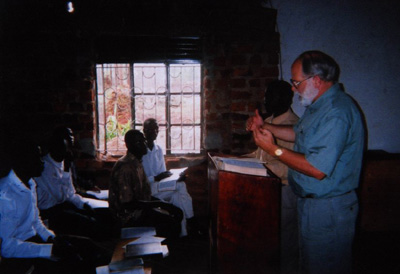 There was a bit of excitement in the village of Kalasa, Uganda, one afternoon. It seems that while I was teaching a group of local pastors in the Reformed Presbyterian Church, one of the local farmers heard his cattle making a ruckus, so he sent his young son to see what was ailing the cows. The boy set off with his dog and a stick. Suddenly a Python arose out of the grass and latched onto the dog, who had been running ahead...(more)
Read my Missions Report on the 2003 trip.
---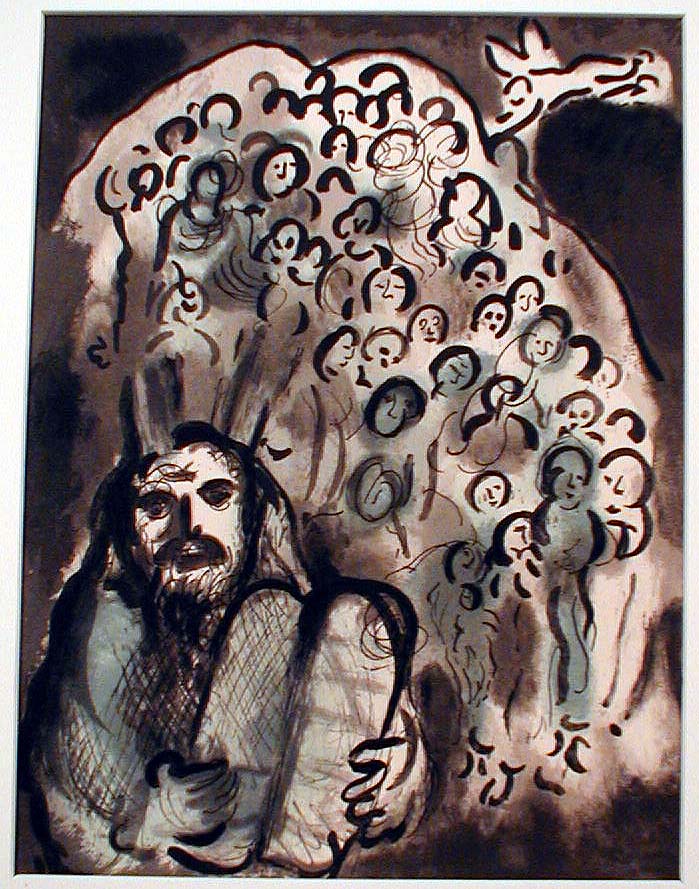 Current Sermon Series: Exodus
For our next series we will look at the narrative portion of Exodus, i.e., chapters 1-19, which set up our recent series on the Ten Commandments (chp. 20).
Current Sermon: Exodus 17:1-7: The Waters of Meribah
All Exodus Sermons
---

Donald T. Williams is associate professor of English at Toccoa Falls College in Northeast Georgia. He is a graduate of Taylor University (B.A.), Trinity Evangelical Divinity School (M.Div.), and the University of Georgia (Ph.D.).
This web site contains summaries of many of Dr. Williams's sermons, information about his books, class information for Dr. Williams's students, and other writings.